Pierce Brown is an American Science Fiction / Fantasy author. This was his debut novel, released in 2014. the Red Rising series is what Pierce is known for. The book became a New York Times best seller.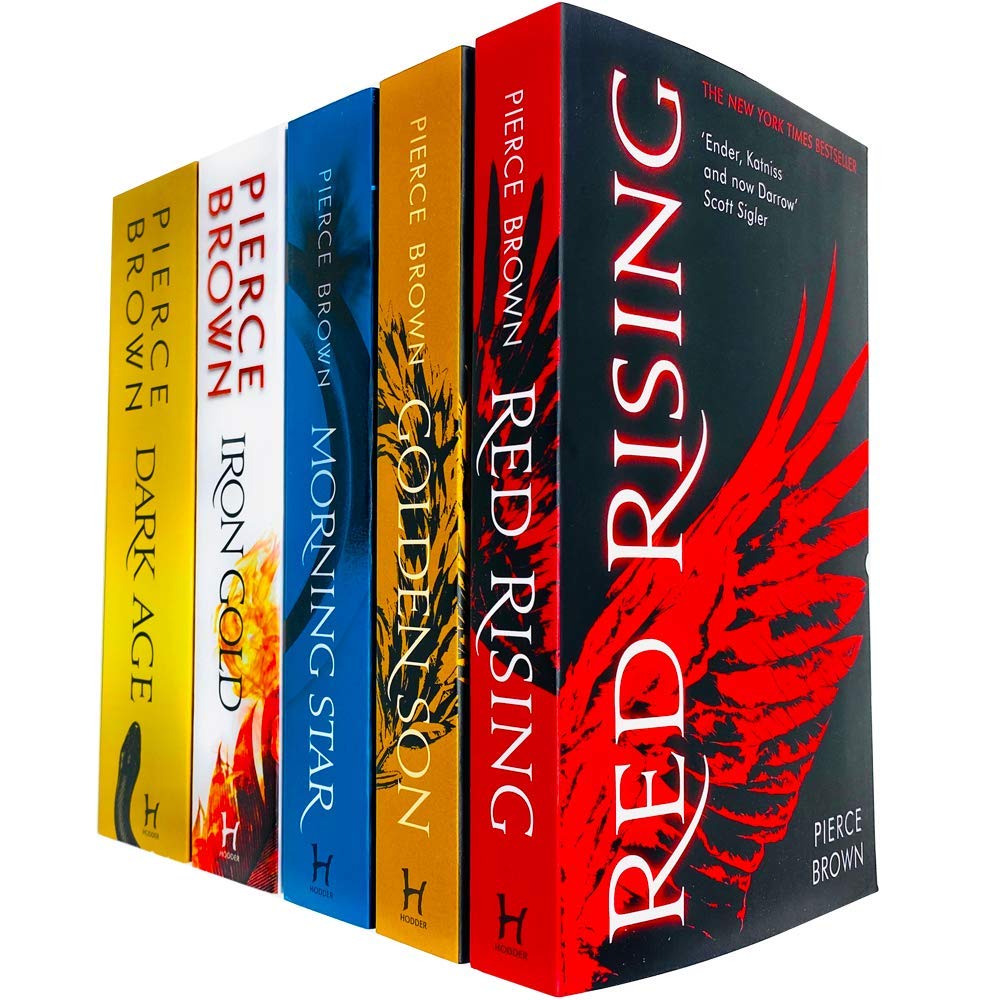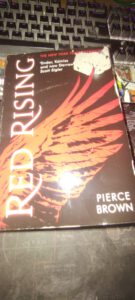 The Red Rising series consists of six released books and the final one is yet to be published in 2024. This book takes place on Mars in a society that is ruled by colour based structure. The unskilled laborers are Reds and everyone is ruled by the Golds, there are many colours in between who perform different functions in this society. the main character is Darrow a "hell diver" who operates a drill in subterranean Mars. His entire culture of Reds lives underground and for hundreds of years have been helping to terraform the planet. When he suffers a tragedy he is recruited by a rebel group and is told a shocking truth. This changes his life and takes him on a dangerous journey.
This story is epic in scale and is fast-paced and action-packed, the story gives a very strong Divergent feeling and keeps you guessing what is going to happen with the complicated world Darrow is navigating. The world-building is really good and immersive and the characters are layers and engaging.
I would definitely recommend this book to anyone that likes a fast-paced adventure story, whether you like sci-fi or not this is a brilliant story. I read the book in two sittings as I struggled to put it down and after the first sitting, I ordered the next couple of books knowing I will get through them just as fast. A brilliant start to the series I look forward to picking up Golden Son.